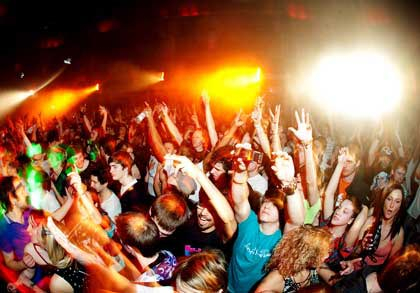 Dj Café
The infamous after party club... DJ Café is a legend of the Bali night life.  Newly redesigned, it is the club version of the Facebar in Dyana Pura, open until late morning, this one is for the hardcore partygoers!.
Pyramid Club Bali
 Dance until the early morn'. If you haven't had enough after Jenja or Koh and you want to keep your groove on, Pyramid is the answer. Sonic Lasers, pharaonic statues and a huge sound system with local and international Djs spinning, Pyramid Club is open until 10am....
Koh
Koh is the new kid on the clubbing scene. This temple of electro music in Bali is a smaller venue and reminds us of the infamous Berghain in Berlin. The 3 Australian and English owners have created a venue that's stands out by its minimalist, concrete and metal style dedicated to the best music of...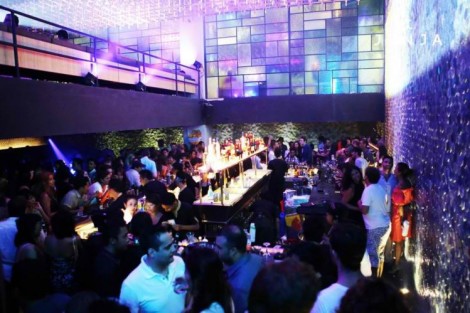 Jenja
Since its opening, a little more than a year ago, Jenja has acquired the standing of an International Club. The amazing and impressive architecture, a very professional staff and the quality of the music it showcases, has made this venue, without a doubt, THE best club in Bali! International Djs from around the world and...
Woo Bar
Hosting a loaded, monthly list of international spin masters, loose yourself in this basement layer of enthusiasm that could have been modeled after Kubrick's 2001 Space Odyssey. Sock up the sun by day at it's deck top lounge. By night through the early morning, drowned yourself in its thumping vibe..