So you've done the sun and maybe a bit of downward dog, now it's time to get your paddle on or go for a plunge.  One of Bali's greatest draws is the variety of water sports it has to offer. Test your skills at one of these spots and really turn the fun on.
Rip Curl Surf & Kite School
Get your degree in Stoke. That's Rip Curls Moto at their 'every course imaginable' fun in the sun school of water sports. Get off those lounge chairs. Roll up those towels, it's time to get a bit of paddle on!.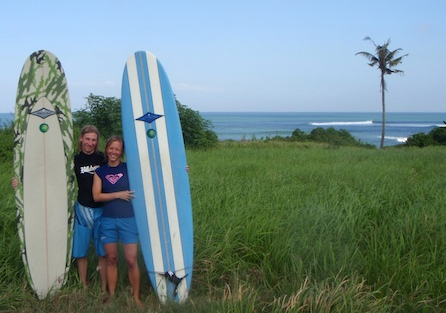 The Chillhouse Surf and Bike Retreat
A tropical lifestyle retreat that offers daily, one off surf lessons as well as packages and tours. All taught by local experts that were born riding the waves. Mix it up a bit with one of their mountain bike day trip excursions..
Padang Padang Surf Camp
So you want to Surf? This camp say's all you need is your board shorts, they'll do the rest. Located is one of the world's most renowned surf spots in the world, they'll surely have you riding something before your lessons through..
Blue Season
Award winning 5 star PADI Career Development center, the Blue Season team is committed to show you the best diving destinations in Bali. Whether you are a snorkeler, beginning diver or a seasoned professional, your adventure begins here..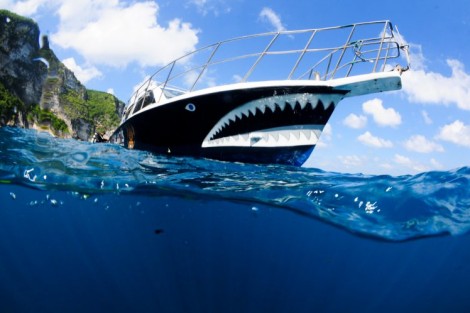 Atlantis
20yrs and counting! This 5 Star  PADI certified IDC ( Instructor Development Center) and the only registered with the FFESSM (French Federation of Underwater Studies and Sports) leaves no coral or underwater wreack unturned. Experiment with Nitrox  or deep water diving or try your hand at underwater photography. There a few things this center can...
Black Manta
Bespoke underwater adventures await you here at this newly PADI certified established center. 8 year of pure Bali submersion make this a top choice to explore bali's under water treasures..