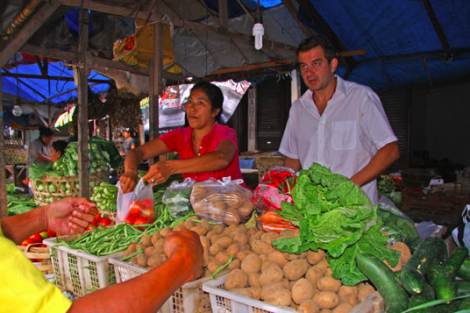 Bali Cooking by Chef Dean
Experience Bali through the eyes of a chef. Daily and packaged classes offered including accommodations. Build you vacation around this roving kitchen. Visit local farms and markets and regional kitchen. Tease your palette, be inspired, take home an authentic experience..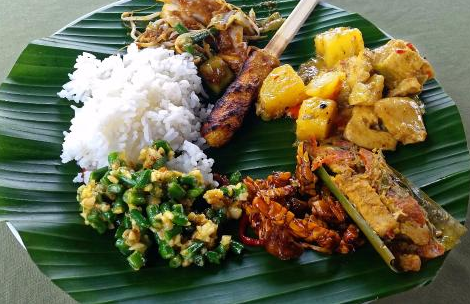 Paon Bali Cooking Class
Embark on a culinary adventure unlocking the secrets of Balinese cooking using traditional ingredients and preparation methods in a fully equipped community village kitchen setting. Your class will start early at the local market. This is the real deal..
Bali Mango Tree
If your in the mood to fry up your own nasi goreng and take back a few ideas on how to chop up that gado gado back home, this is the place.  Courses  are taught by local professional in a kitchen class room environment.  You can choose from a menu that will suite your palette. The kicker...
Bali Equestrian center
5 star international rating, certified international instructors, Bali Equestrian Centre has quickly become world renowned and respected within the equestrian industry..